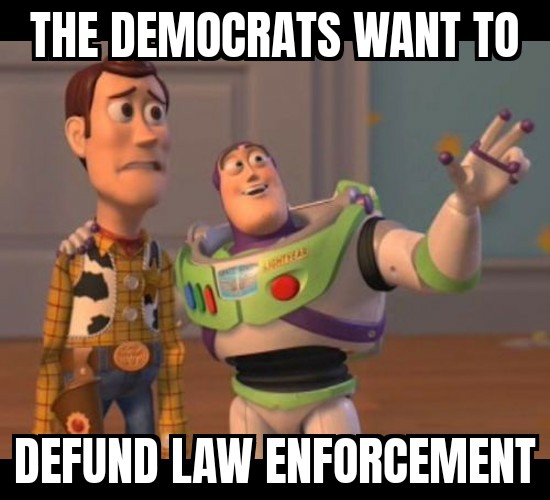 These are just a few meme I made recently.
Payless, I knew that because I love Harry Chapin and "Cat's in the Cradle" is one of my favorite songs. That is why I thought the parody of it in that meme was so funny!
Payless, "Mr Tanner" is another Harry Chapin song that I like even though it is not as well known as "Taxi" and "Cat's in The Cradle"
BridgeMaven, thanks. My favorite type of type of music was/is Folk rock. Harry as you well know died in a car accident. Two others that I also liked, died tragically in airplane accidents. That would be John Denver and Jim Croce.
You realize that Trump promised if he loses, he's leaving the country.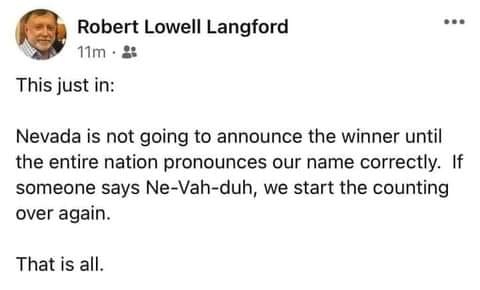 Just lost my tourism dollar Ne-va-da.
I was from Woohster.