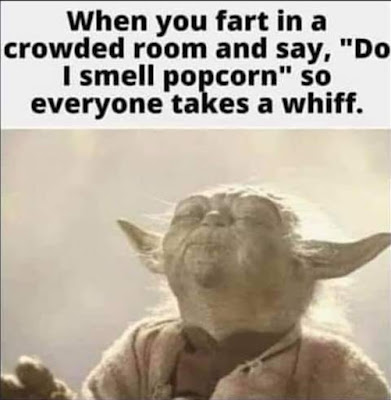 A man is drinking in a bar when he notices a beautiful young lady. "Hello there and what is your name?" "Hello," giggles the woman, "I'm Stacey. What's yours?" "I'm Jim." "Jim, do you want to come over to my house tonight?" "Sure!" replies Jim. "Let's go!" At Stacey's house, Jim notices a picture of a man on Stacey's desk and asks, "Is this your brother?" "No, it isn't, Jim!" Stacey giggles. "Is it your husband?" Stacey giggles even more, "No, silly!" "Then, it must be your boyfriend!" Stacey giggles even more while nibbling on Jim's ear. She says, "No, silly!" "Then, who is it?" Stacey replies, "That's me before my operation!"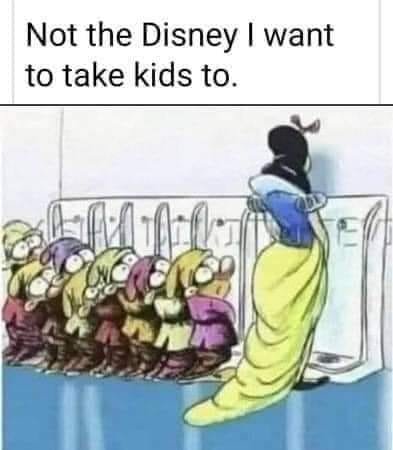 At school, Little Johnny's classmate tells him that most adults are hiding at least one dark secret, so it's very easy to blackmail them by saying, "I know the whole truth." Little Johnny decides to go home and try it out. Johnny's mother greets him at home, and he tells her, "I know the whole truth." His mother quickly hands him $20 and says, "Just don't tell your father."
Quite pleased, the boy waits for his father to get home from work, and greets him with, "I know the whole truth." The father promptly hands him $40 and says, "Please don't say a word to your mother."
Very pleased, the boy is on his way to school the next day when he sees the mailman at his front door. The boy greets him by saying, "I know the whole truth." The mailman immediately drops the mail, opens his arms, and says, "Then come give your Daddy a great big hug!"
A salesman rings the door bell and Little Johnny answers. Salesman: "Can I see your dad?" Johnny: "No, he's in the shower." Salesman: "What about your mother? Can I see her?" Johnny: "Nope. She's in the shower, too."
Salesman: "Do you think they'll be out soon?" Johnny: "Doubt it. When my dad asked me for the Vaseline, I gave him super glue instead."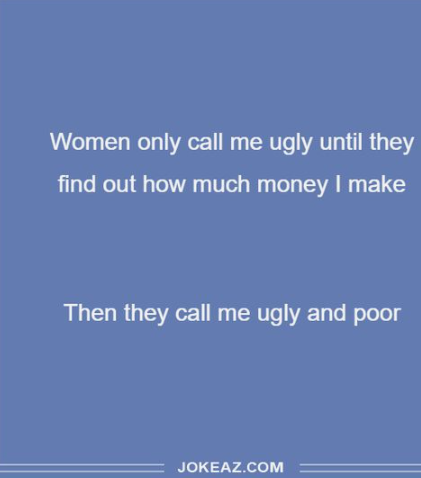 That is funny right there!!
It's like the Homer Simpson line about Jared from Subway, he used to be fat and ugly and now he's just ugly.
There is a bar band out of Omaha called "The Fishheads" that had that song on their setlist.
Saw them in the 90's too many times to count.
There's a strip club I pass often in Bakersfield that has a sign saying "hundreds of beautiful girls and three ugly ones."