He played a detective in a TV series but it was a different detective on a different TV show
Clarification hint: The gossip reference about his mother alludes to her profession as a gossip columnist and the not a "gabler" hint alludes to an Ibsen character who had the same first name as this actors's famous mother.
Wife's guess is William Hopper.
branchkin - Your wife is correct. It is William Hopper who played the role of Paul Drake on Perry Mason. He is the son of Hedda Hopper who was a well known gossip columnist.
Hint: Did you ever eat breakfast at tiffany's
Another hint: She is with her first husband who is also an actor.
Sister, yes the actress in this photo is Audrey Hepburn.
The other people in that photo are her first husband Mel Ferrer, who was an actor, and her first born son Sean Hepburn Ferrer, who is a film producer.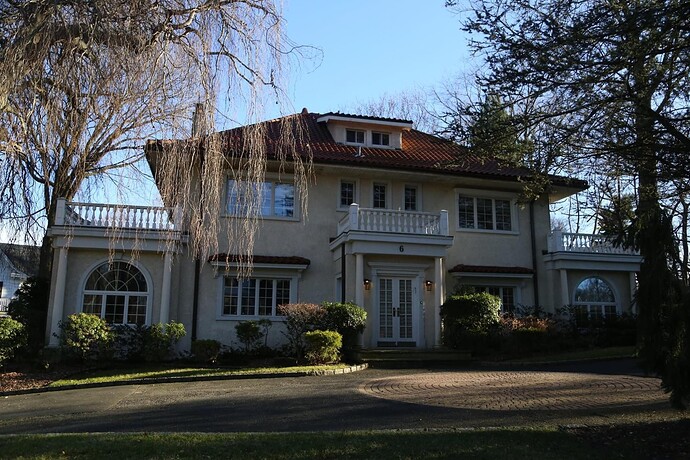 Hint: A famous author lived in this house when he wrote a classic novel in 1925 based on living in this area. It did not sell well at first and the author died in 1940 thinking it was a failure. However, shortly after he died there was a revival of this novel that is now considered to be a literary classic.
Who is that author?
Another hint. In 1974 there was a movie version of this novel and Robert Redford played the title role.
Branchkin - Yes Great Gatsby was the novel written by F Scott Fitzgerald who was living in that house in Great Neck at that time. I knew that because when I read the Great Gatsby for my high school English class our teacher told us that West Egg where Gatsby lived was Kings Point, Great Neck and East Egg, where Daisy Buchanan was Sands Point, Port Washington.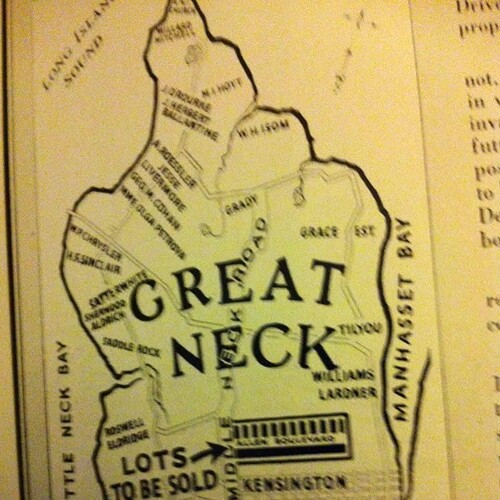 This is an old map of Great Neck that shows it is shaped like an egg.
Weenut - You are correct. It is a photo of Frank Sinatra when he was ten years old
I'm going to guess a very young Billy Crystal.
No, it is not Billy Crystal
Hint: He is an actor, as well as a musician. He had a recurring role in a seventies TV series in addition to writing the theme music for it. He came by his musical talent naturally because his father was a concert pianist.
Wife says John Rubenstein, I don't have a clue.