My brother and I were talking. We grew up in Orlando. We were looking at Zillow at prices from our old house and my granddad's house. They were nice little houses back then. But…they didn't cost anything close to this:
This is my granddad's old house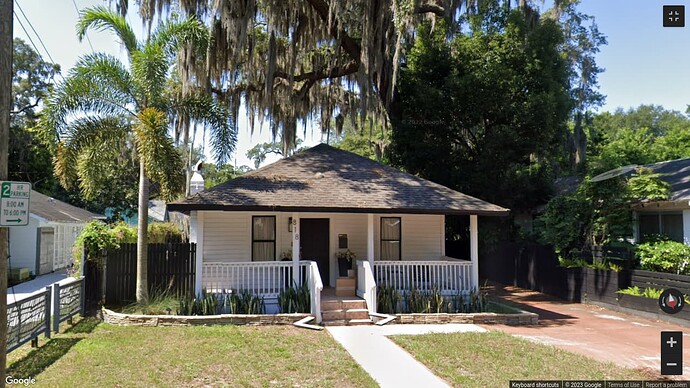 3 bed (used to be 2) 2 bath (used to be 1) and 1,000 square feet (used to be 720).
$423,000. He moved in 1973 and sold it for $12,000. Adjusted for inflation it would be $82,000
This is the house I grew up in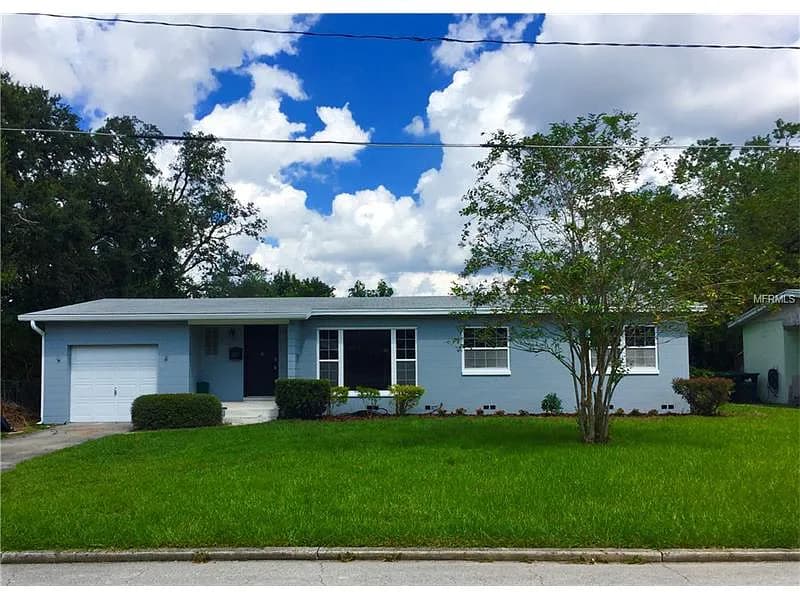 3 bedroom, 2 bath 1400 sq ft…$386,000