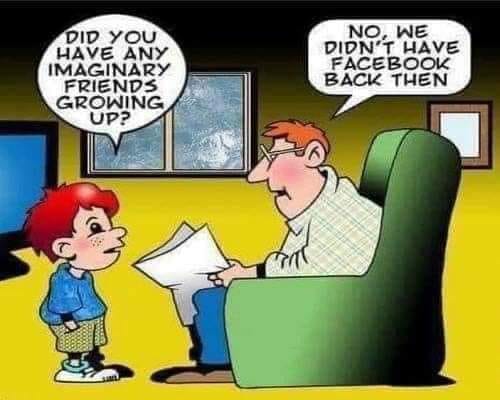 I've seen a bunch of these Bernie memes, from people all over the political spectrum, but these are all new to me.
You know what's funny. The woman whose the gloves had to stop sue to excessive taxes.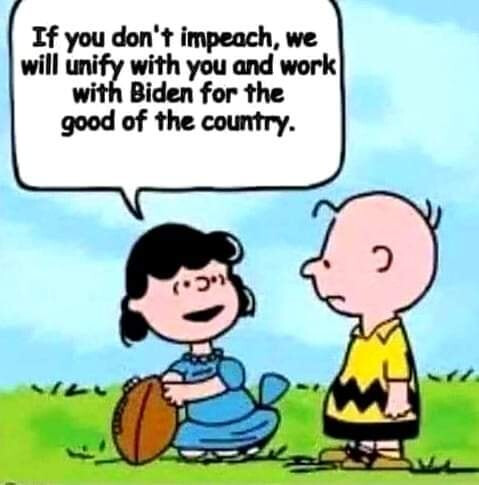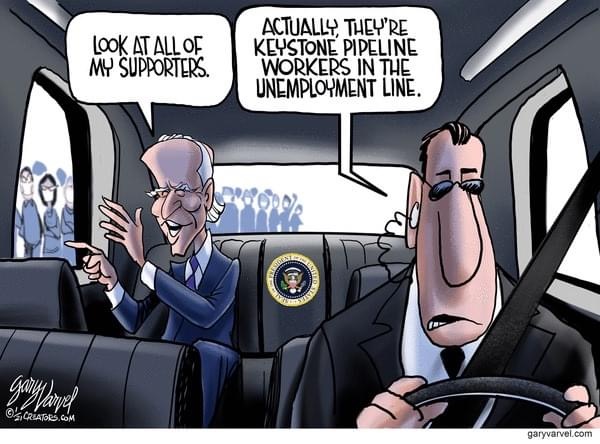 Hi BM:
Side question, but do you still play your ■■■■■ card.
Oops, I guess I said a naughty word. I need to go wash my mouth out with soap.

(Hey, this is a humor thread)
wmj - Anything to win my bridge game

How close is bridge to pinochle?
I don't know anything about Bridge. You need to explain it to me sometime, especially what a t-rump card means.

That one is funny.
Edit: I see I responded to the wrong post. Klinger as SecDef is funny.
This isn't a humorous article, but the headline did make me laugh.