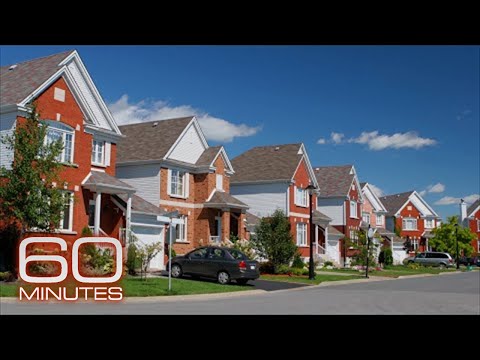 When I decided to sell my rentals, I found this also.
The first one, I fixed up nicely. Then I got an offer from an Investor. He hardly looked at the place. His interest was the the size and zip code. It was computer driven.
From then on I did very little, just contacted a Realtor who dealt with investors… I felt I got a fair deal considering it would cost maybe 10K to put it in top shape.
Out of Curiosity, I looked up the Rental Listing a year after I sold it.
Everything had been updated, especially the Kitchen and Baths. The Basement had been finished. These investors have a program of what they do. They are not concerned with the current Kitchen and Bath as a Homeowner might be.
Oh did I mention the rent was about 50% higher than I was charging. The story mentions 25K in fix uo, i believe it.
​
​