The image address for this cartoon has expired
111 degrees here today. So glad to be getting out of town next weekend.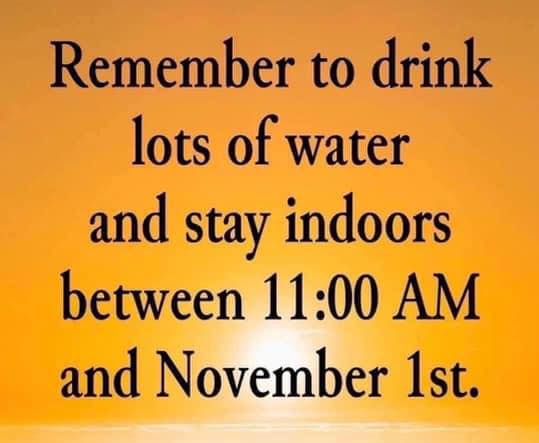 At first I thought that was black mold but then I realized it was just the cat used it as a scratching post
I'm getting slow… looked at that several times and shrugged… not funny… till the light turned on. Good Show!
I think the Ford Escort was one of their best selling cars ever.
This joke reminds me of a funny story. When our daughter was a freshman at Northwestern she told us that she got a job at the university's student escort service and we thought she meant the way that the word "escort" is usually used to describe a woman. Needless to say we were quite shocked, based on what we initially thought it meant, but it turned out to be a university service for students who did want to walk back to their dorm alone when it was dark.
Well, that would be one way for a university to recruit students. A service none of mine ever provided.
Did she get any dates from her escort Services.
I could see guys asking for Escorts to meet a hot chick!
Guy: Any Escorts on Duty?.. I feel unsafe.
Coordinator: Yes 2… Bruno over there 6'4' 250 pounds and
Sally 5'2'" 110 pounds.
Guy: I pick Sally!