This could make for a really big Super Bowl party. (Though, we make brats, not wings most years).
Need a GIANT deep fryer for that.
Better get you oil at COSTCO.
No one ever said criminals are smart, if she wasn't greedy and only grabbed 5 or 10 cases a month she probably would still be getting away with it. I wonder how many cases of Frank's Hot sauce she need to cover those.
There is a local sports radio talk show host that does a non sports podcast.
He talks a lot about how in his 20's he basically was unable to hold a job and he was fired from a restaurant and shoved about $100 worth of frozen steak down his pants and about froze his balls off.
I've heard some great stories about what people did when they left a job, but freezing your balls off is a good one.
In his 20s, Merle Haggard was a criminal. He tried to rob a restaurant, thinking it was 2:00 AM and they were closed. Turned out it was only about 10:00 PM and he got caught.
Of course, that brings to mind this one: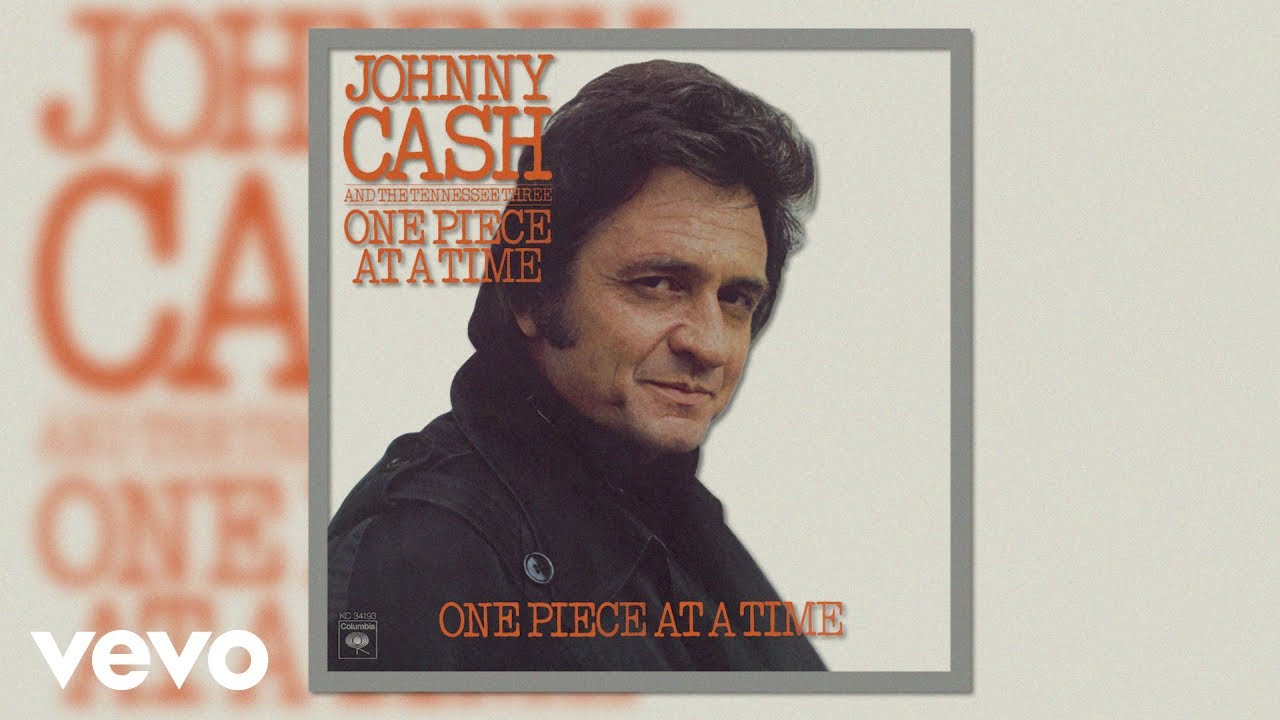 According to my algorithm on Spotify, that is top 10 one of my favorite songs!
This topic was automatically closed 7 days after the last reply. New replies are no longer allowed.