I used to be a huge NASCAR fan, now I watch it on and off.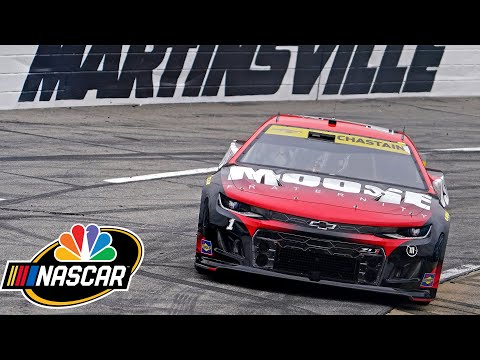 This is probably the most exciting move in 10 years.
Go to about the 2:40 mark and watch Chastain ride the wall for more speed.
I don't pretend to know the physics behind it, but that was wild!!