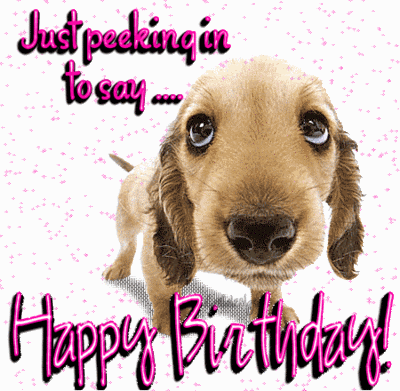 Happy birthday. I quit counting mine.
happy birthday. How old are you?
Happy Birtthday
You share it with Kris Kristofferson.
Yep, and my wife had the same birthday, like 33 years apart. FB felt I needed a bunch of reminders today.
Cool you share a birthday with our son and wife's BF
Happy Birthday, enjoy your one more year of childhood. The upcoming teen years are when things get a bit tougher… you're actually expected to act like an adult.