Inflation: Anyone remember the 3 Cent Stamp.
https://about.usps.com/who/profile/history/domestic-letter-rates-since-1863.htm
This was one of my Favorites.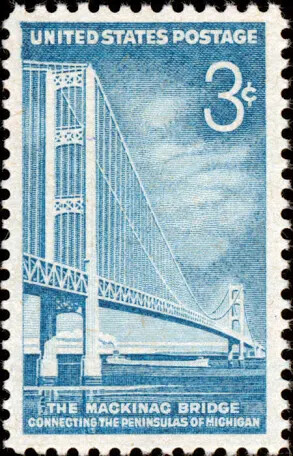 From 1958 if my memory is working properly.
I remember sending a post card to my parents from camp when the postage for a post card was only one cent
1958 is correct
So the Mystic Stamp Company is still in Business.
I remember their ads on the back of various Magazines… Comics, Boys Life etc.
Free US Commemoratives with Approvals.
The Frees were used and on envelope paper… required some placing in hot water to melt glue and separate the stamp.
The Approvals were for sale… usually Mint (unused).
Learned a lot of Geography. San Marino had interesting stamps. Some countries had stamps shaped like Triangles and Diamonds. I still have them, have not looked at them in years.
You see that the 1958 Mint is only worth 45 cents… retail.
I doubt you could get 25 cents from a Dealer.
Fun but not a great investment.
We inflated it away. We have inflated away the penny nickle and maybe the dime but still produce them. For those that dont know, we use to have a half cent, 2 cent, and 3 cent that got inflated away a long time ago.