Never knew they did it live, and didn't know Clint Black played harmonica. That whole album they recorded it on is really good.
That album is still one of my favorites after all these years.
Another match up from Rhythm, Country Blues.
Eddie Cochran from 1959. He died much too young in a 1960 car accident.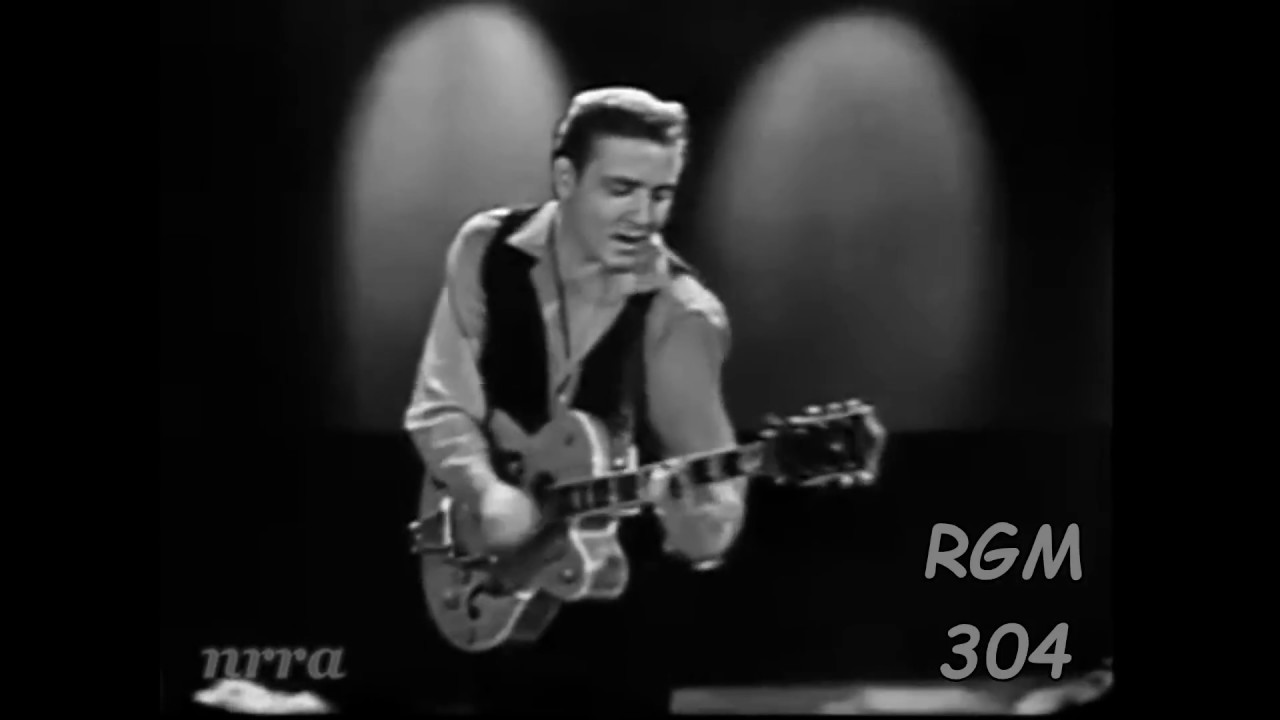 Little Richard and Tanya Tucker, 1994.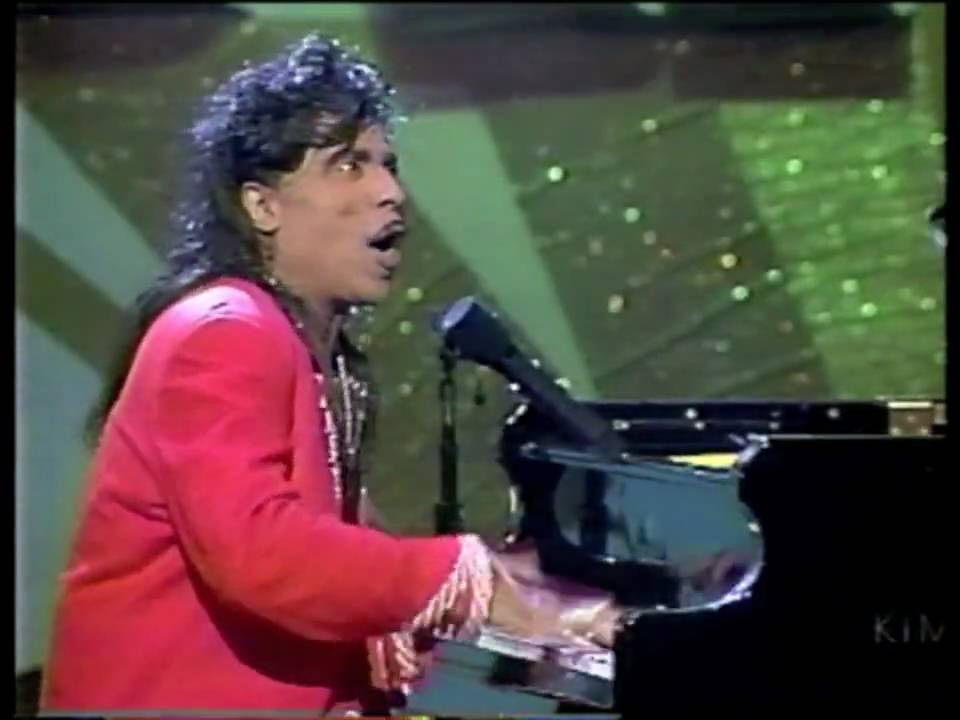 I hadn't heard they'd covered that.
This topic was automatically closed 7 days after the last reply. New replies are no longer allowed.