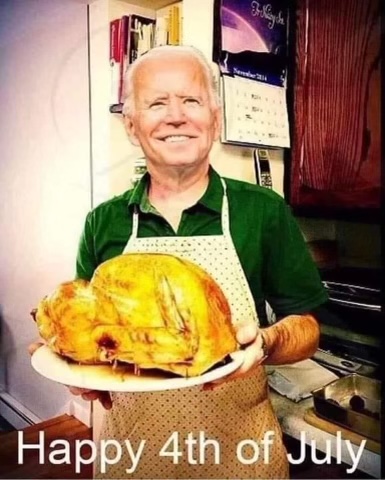 Biden looks terrible for being 58 years old.
Nice Picture of a Pair of Turkeys!
Reminds me of an old Carnac like joke…
Lassie, Rin Tin Tin, Biden.
Name 2 Movie Stars and a Dog.
This topic was automatically closed 7 days after the last reply. New replies are no longer allowed.