A senior at my kids high school just signed a letter of intent to wrestle for a very small school. His dad posted this.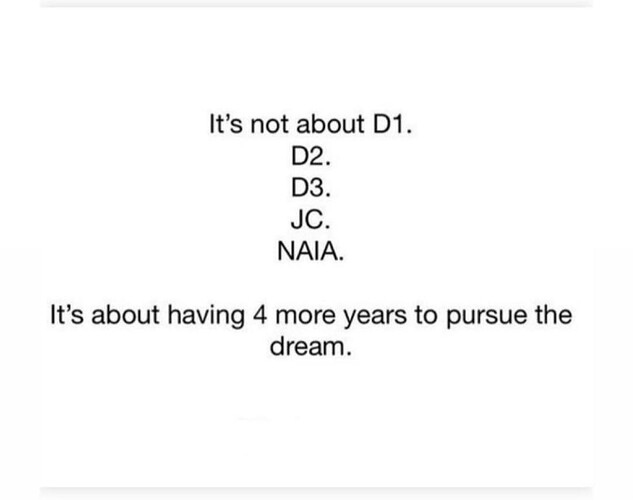 FB "fact checked" it for election results because it had the words "4 more years" in it.
If anybody still believes in "independent fact checkers" I have a bridge to sell you.