I think one other person on the board might be familiar with this movie. It remains one of the funniest movies ever, but could not be made today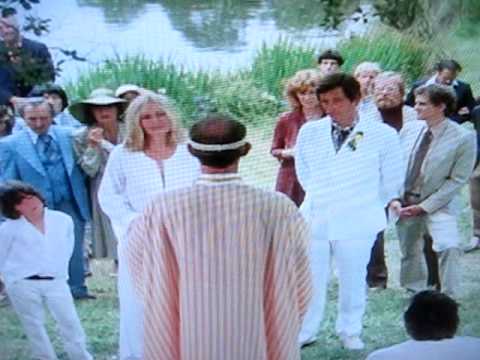 Guilty on all counts. I said I would have to hunt it down, but I haven't yet.
This is also from When Harry Met Sallly, It's different than the one that BM posted, especially after you learn that the woman delivering the line was Billy Crystal's mother.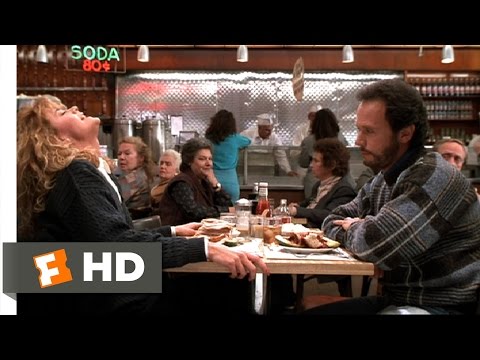 Jim too - I think that is one of the funniest movie scenes of all time

To those who haven't seen it, it's well worth $3 to rent.
And for my conservative friends who might think they'd never like something I do…this is from one of the reviews:
Of course a comedy mocking Marin County in the 1970s is bound to aggravate the progressives, but that's EXACTLY what it set out to do.
I do think Martin Mull is an underappreciated comedic actor.
So much of what he (or anybody) did back then wouldn't make it today.
When we decided we were moving to NM, we came out and did house hunting around Albuquerque and also around Santa Fe. We looked at a nice condo in Santa Fe that had several entertainment related items displayed in the condo. We decided not to move to Santa Fe and then asked the realtor about the unit. She told us that the condo was owned by Tuesday Weld, She rarely used it, so she had decided to sell.
I would have bought it in a heartbeat if she came with it.
This clip is from the movie version but the play South Pacific opened on Broadway in 1949. In addition to penning lyrics for beautiful songs, Oscar Hammerstein II was way ahead of his time in the social issues they addressed.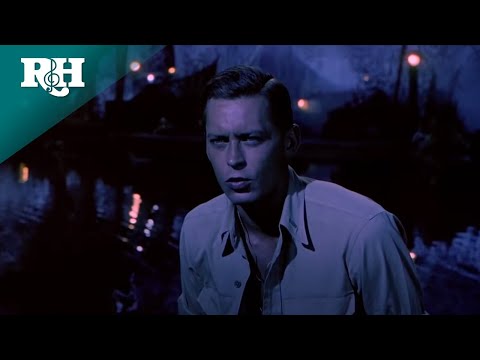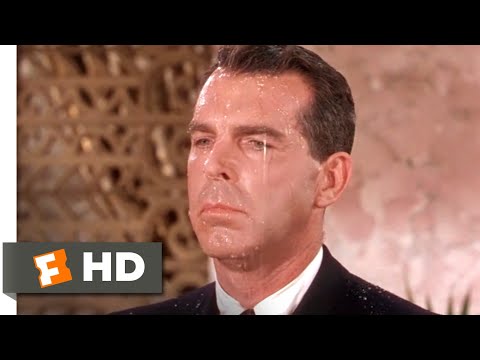 This scene in the Broadway play "The Caine Mutiny Court Martial" was much better than the movie version because in that play the attorney who had defended the mutineers emphasized the atrocities of the holocaust and made the point they should realize that the real enemy was Hitler and the Nazi's and not Captain Queeg.