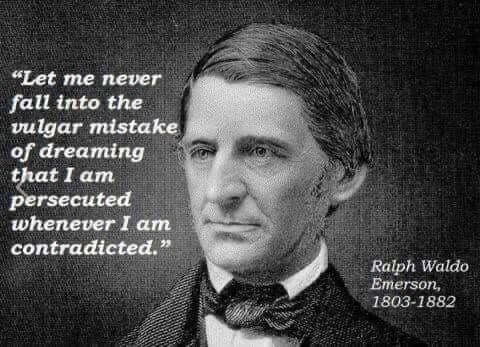 I came across this note this morning, words written to a smart ass 12-year old (me) by a 6th grade teacher in 1959. By the way, the teacher was a black man and on a very short list of the best teachers I ever had. Unfortunately, I did not take these words seriously for a few more years and finally realized who was telling me this and when.
"The future belongs to those, and only those, who seek and strive for excellence. You have the talent and the beginning to be part of the future. But honesty, integrity and hard work will be required for success."
I wish I could give that a bunch of likes.
I remember that episode of Andy Griffith. Buddy Ebsen played the hobo.