Always cheer for USA, but seeing underdogs from small countries win is pretty awesome.
Pardon my ignorance. Does the outside lane give you a disadvantage ?
I had thought about posting about how the Olympics are a different experience in the streaming era. My kid is just getting into archery, so I set Hulu up to record all Olympic archery. So far, it's not recording anything, but we've been able to view two episodes, each of about four minutes. It seems they're just not airing much archery.
Will be rooting against the "Woke" US woman's soccer team. Reading some of the 7,000 comments on the YouTube video…I am not alone.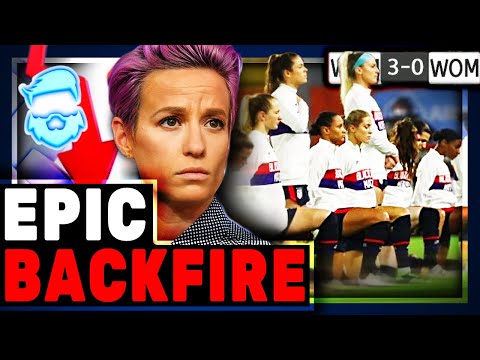 I have been following swimming for over 10 years.
The inside lanes have less water rebound than the outside lanes. The higher seed the closer to the middle you atart.
I've noticed the same with gymnastics and equestrian. The networks will bill a several hour block of coverage as involving three or four different sports, but the coverage is heavily lopsided in favor of some while containing almost none of the others.
So we can set Hulu to record specific Olympic events? Supposedly the mountain bike xc course is the most difficult Olympics course by far.
The only Olympics I've watched so far is the men's Triathlon in the bar last night. A Swedish middle aged dude beat all these kids, impressive.
As the parent of a competitive swimmer, it normally does. There is a reason why the top qualifiers get the inside lanes (4,5). The waves from swimmers make their way toward the outside, which makes it more difficult for the swimmers behind them. Now, if the swimmer in the outside lane stays even with the inner lanes then it mitigates that disadvantage.
I haven't watched one minute of the Olympics. Maybe I'll tune in and watch the "women's" weight lifting and watch the man dominate the woman's event.
Both my kids swim competitively. Seriously one of the most physically demanding sports I have ever seen.
Supposedly. Not sure how well it works.
My neighbor was a swim coach at a private school for decades, and retired this year at age 89. He is incredibly active and a couple of days ago I saw him on his roof working on their cooler. He's received every local, state and national accolade and award possible for a high school coach. I told him I want to be like him when I grow up.
This is the first time he did not go to the Olympics since we've known him, and he was disappointed because he had a swimmer in the Olympics (on the Czech team, swam 4x100 and they finished low).
You need to have Hulu Live which I don't. I search stuff on DirecTV and I've recorded a few things.