LOL.
(More words because the forum doesn't like LOL as a response and won't let it post without more unnecessary words.)
Two videos - One of Simon and Garfunkel singing Bridge Over Troubled Waters and the other of Paul Simon discussing this song that he wrote on The Dick Cavett Show. Although Dick Cavett was not able to effectively compete with the Johnny Carson Show, I think that Cavett was by far the most interesting and intellectual of all the late night talk show hosts. That is probably why he did not do as well as Johnny Carson did.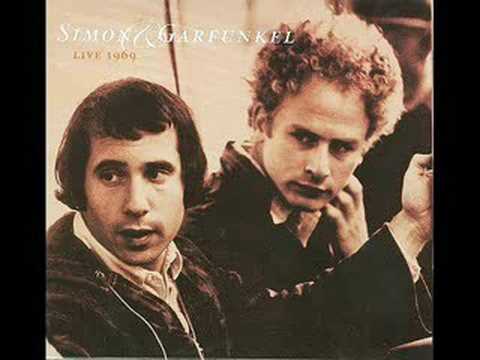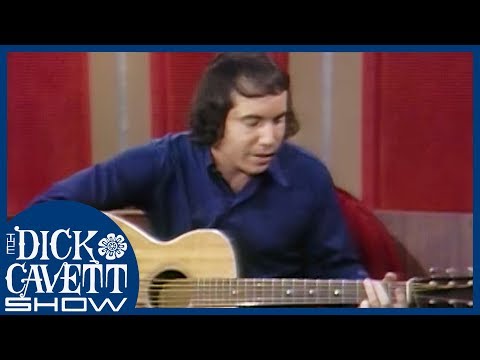 It is good to know that the devolution of popular media existed back then too.
If Cavett could only see today's media…
He is still alive, at 84.
Lol oops, I am such an ageist.
I just assumed since Carson is gone that Cavett was too.
Well hopefully he is not too mortified at the 24/7 bacchanal. I guess he's been a slow boiled

like the rest of us.
Give a listen to Simon and Garfunkel's "Sounds of silence" and then listen to the same song by Disturbed. Two very different but great versions.
Agreed. Considering Disturbed's genre, that choice of cover was a surprise, but very nicely done all the same.