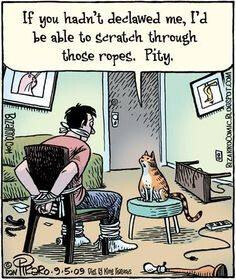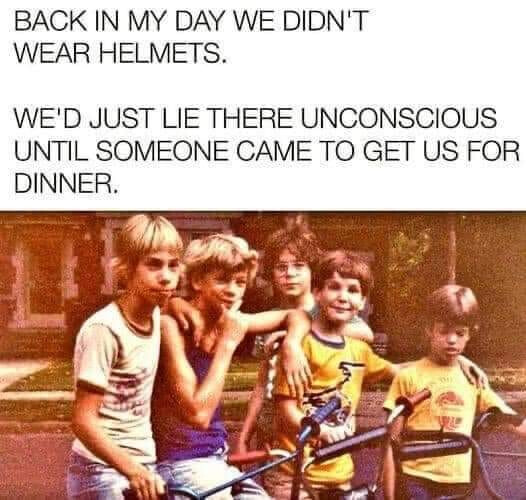 Unfortunately, yes. I always wondered if you still got the clunk every 10-11 minutes.
I was just having a similar conversation last night.
I have lived through vinyl, 8 track, cassette, cd, mp3/flash drive, and now 100% streaming.
Vinyl outsold CDs a couple years ago, it's a niche market. A lot of new cars today don't have a CD player. I remember when some cars had cassette and CD, I wasn't that rich.
Several years ago I borrowed a friends Lexus and it had a cassette player in it.
I was amazed, she said it was because a lot of old people buy Lexus' and they mostly had cassettes.
Lot or most cars in the 60's did not have FM radio[only AM}. Needed a converter to get FM.