Has anyone ever seen a motor vehicle that looks like this one?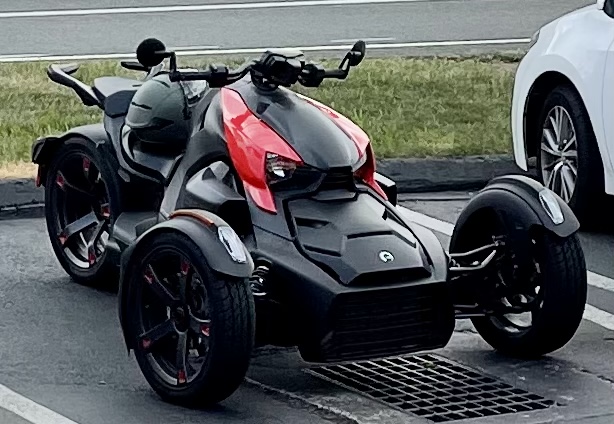 I almost have my wife convinced that I need one.
It's a Can-Am trike. If I was getting back into motorcycling after 40+ years, I would certainly look at that.
This style is known as a reverse trike. Its basically a motorcycle back half and a car front half.
See tons of them in Ga. Mostly older guys or women.
This topic was automatically closed 3 days after the last reply. New replies are no longer allowed.