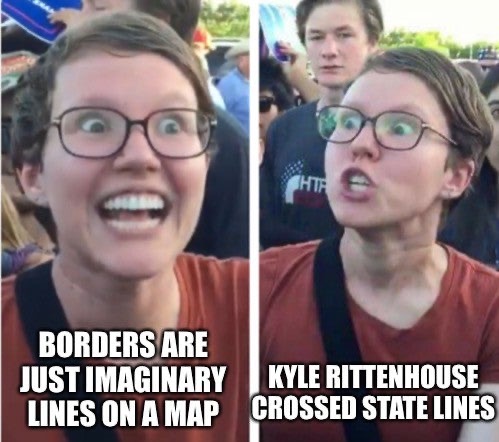 This is an argument kc uses often
When I see these charging stations, I just wonder how long it will take until meth heads strip them of the copper cords. Wouldn't that just suck to be running out of charge and pull up to a charger with no power cords.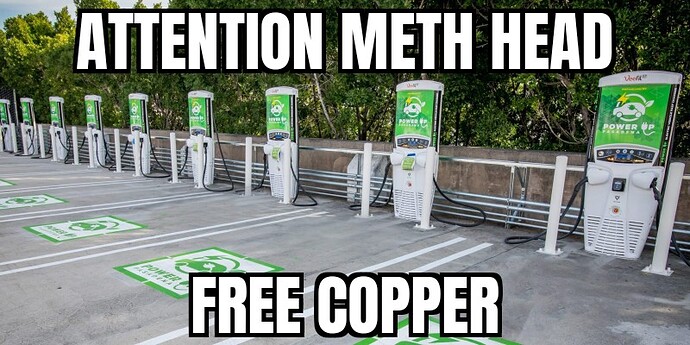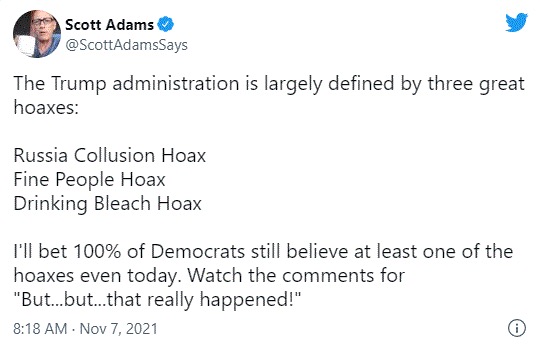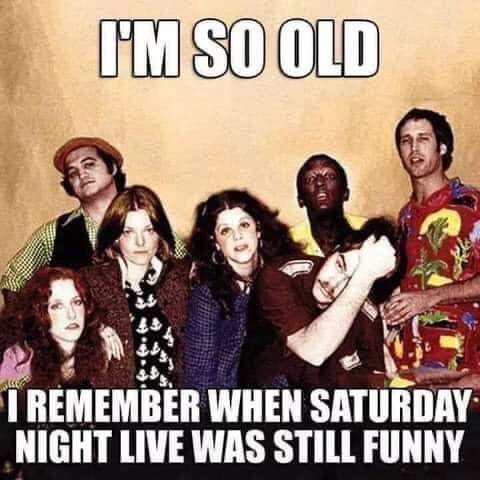 I am testing the new beta. That should be a feature. Cowboy mode.