This one speaks English. She is hot and not afraid of flaunting it. She was based out of California. Believe that she has moved to another station.
Not surprising, the comment section has been turned off.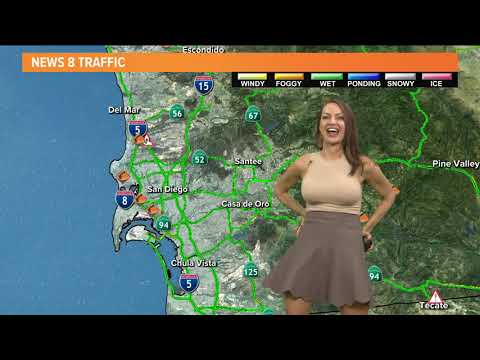 This topic was automatically closed 7 days after the last reply. New replies are no longer allowed.