I listened to one of his early EPS a couple of years ago, but I can't remember much.
Country music never left. It just is rarely played on radio.
Chris Stapleton, Margo Price, Jamey Johnson, the Highwomen, Tyler Childers, Billy Strings.
Agreed, I could find good country on Spotify.
But I got in my car today and this came on the radio and I was amazed.
Felt the same way when I heard Jamey Johnson's "High Cost of Living" a few years ago. I hadn't heard anything like it in a long time.
BTW, watch some time next year, a 12-hour documentary is coming out on the Outlaw Movement. Jessi is an executive producer.
There have been some evolutions. Not sure I really like this one, but it beats the "modern" s**t.
Not that long ago we had "You call it Country; I call it bad Rock 'n Roll" … Geezinslaws.
This track is reminiscent of Brooks' Thunder Rolls. I would not call this country.
The modern crap is called "New country" and is unlistenable RAP! It was so bad I had to get it off of my car radio every track whether male or female is still Rap Crap! No offense intended toward any who like that stuff.
Opinion here is it ought to have some melody, and a story.
Just for background, I "grew up" late 60's when the popular singers were the likes of Lynn Anderson and Glenn Campbell and Charley Pride. Of course we had offerings from more seasoned artists like Merle Haggard. Later on of course Waylon and Willie, Fromholz, and Asleep at the Wheel.
I would add Kacey Musgraves to that list.
Yeah, I didn't realize she has five albums already. I think I really only heard the first one.
Side note, but related.
I listen to a podcast calle "Parrothead Podcast" and both of the guys are from out your way.
They recently went to the Palomino Music Festival and did a podcast on it.
I will have to relisten and get the bands of who was there.
We have sirius/XM in two cars because we seem to spend some time there. There are ten different country stations (also, Escape to Margaritaville).
Not country, but I went to my first concert in like 5 years last weekend. Got to see Tab Benoit, with JD Simo opening. Nice night if you like guitar. And, I found a venue I didn't know existed that has several good artists coming soon.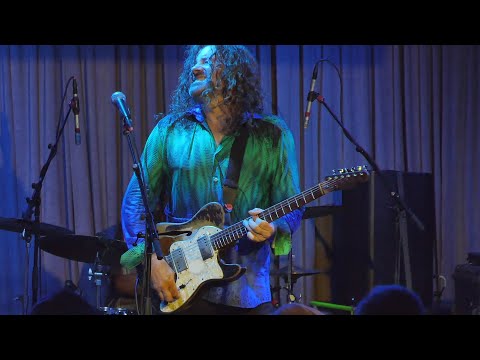 Oh, and I just saw that your guy Hardy is from Mississippi. Fellow Mississippi artists Chapel Hart mentioned him.
We like Tab Benoit, but have never seen him perform.
We have tickets to see Bela Fleck on his My Bluegrass heart tour next week.
Bela should be good live. I still need to listen to that album.
Tab is good. My friends had seen him many times, but it was my first. He's grown long hair now.
JD Simo was different, a guitar guy. Apparently worked on the recent Elvis movie, which I haven't seen.
My wife and I were trying to count how many times we've seen him and in what iterations. We think it is 7 but aren't sure, but are sure it started with the Flecktones with Future Man on the electronic bass, c1995. Last time was just pre-covid, he and his wife Abigail Washburn (and their sometime dueling banjos). He is one of my wife's favorites and we don't miss him when he within our orbit.
My buddy has seen him jamming in bars in Chicago. He's kind of like psychedelic blues.
He talked about being influenced by jazz, and the concert being in Bakersfield, he name-checked Ralph Mooney as well.
Magic Slim was out of Chicago originally, but then moved to Lincoln. Saw him play at the Zoo Bar numerous times.
Best version of Ring of Fire I have ever heard.
Ruthie Foster covered it a couple of years ago and Roseanne Cash called it her second favorite version. I tend to agree.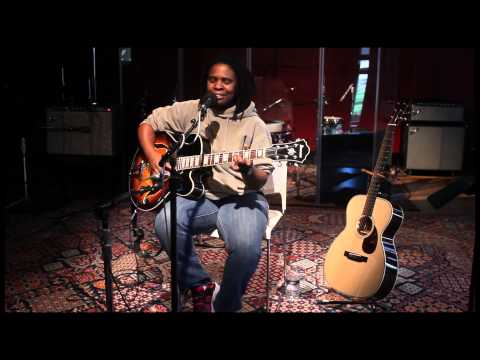 Too toned down for me but the guitar sounds sweet.